PHONE: 1-574-304-5781

Email or Text: mking@kingaeroaviation.com
Airframe repair
What Happens when you loose a canopy at night, without a windshield?

This Zenith 601HDS experienced a canopy ejection at night, over open country. A suspected Canadian Goose could not be located for comment.

Out of three instances of this happening the pilot and passenger were very lucky to survive. The other two resulted in fatalities.

There werer 43 repair items on the list. The damage repair includes changing from a side to side canopy, to a forward hinge canopy. We added a belly strobe. Changed the brake system to be more effective. Beefed up the horizontal stab mounts. Changed the wing root trailing edges from .016 to .025 aluminum with stiffeners. Re-plumbed the fuel system with all new hose and fittings. Added a vent system to the wing tanks. Added a digital fuel totalizer. And well a lot of stuff................................... Just under 300 hours for the rebuild and all the changes.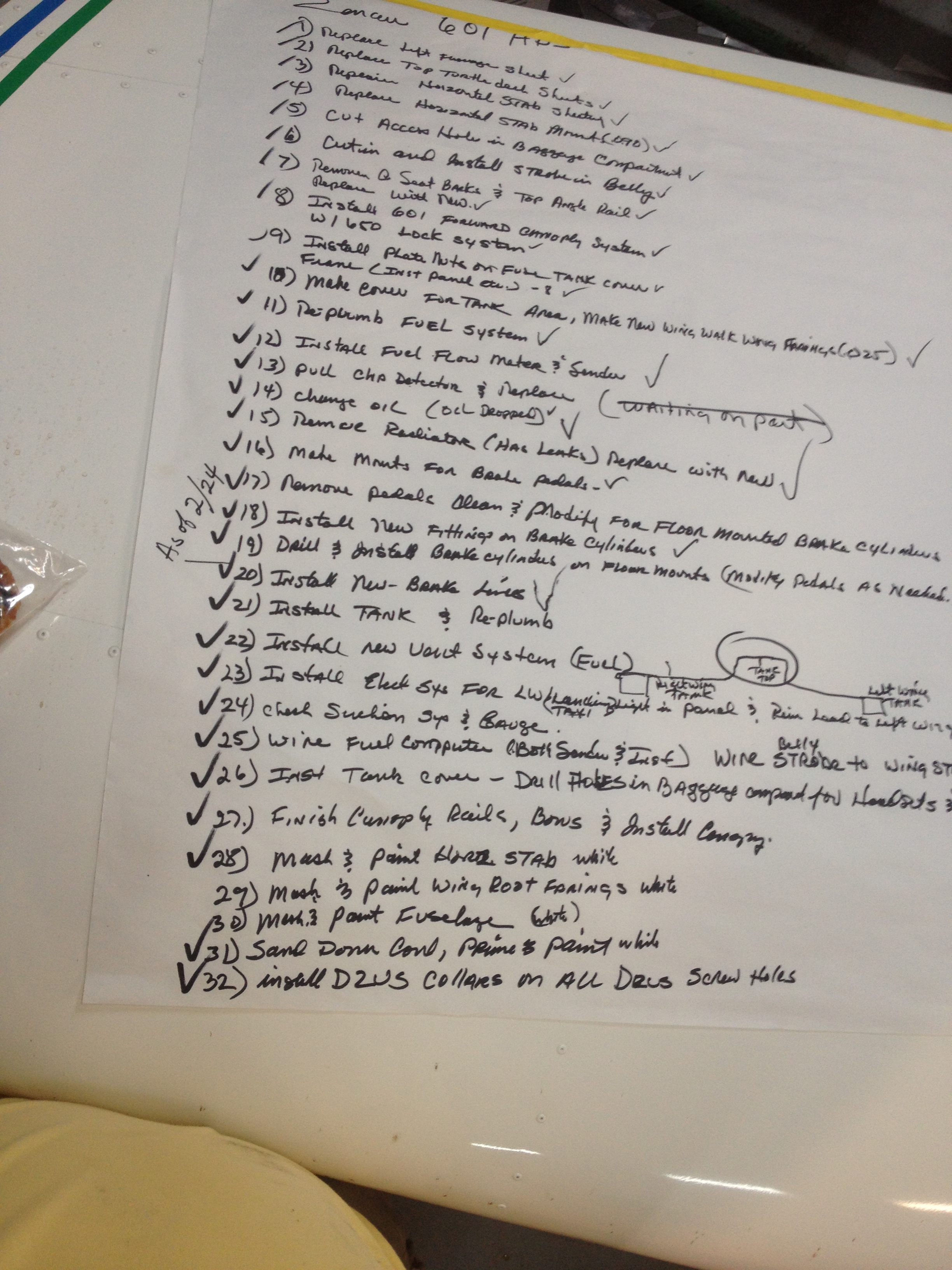 QUICK LINKS
SOCIAL

CONTACT
Shop Locations:

King Aero Aviation Services
1205 CR 6 West, Bld. 2B
Elkhart, Indiana 46514

King Aero Aviation Services
24751 US 6 East, Bldg M
Nappanee, Indiana 46550
Business Office:

King Aero Aviation Services
30688 CR 36
Wakarusa, Indiana 46573
Phone:1-574-304-5781
Email to:mking@kingaeroaviation.com