Milt Hatfield, The Years After WWII
After WWII Milt returned to Grand Rapids doing what he did best, giving flying lessons. During this time Milt was doing air shows in a Kinner powered Monocoupe 125. He said hit would move 5 feet forward for every putt! This would have been about 1938.

He performed air shows up and down the shores of the Great Lakes. You can tell the photographer is using a box type camera....what a shadow!

Milt also did some test flying. In the picture to the right he was testing a plane developed by Continental Engines of Muskegon Michigan and MIT.

Milt told the designers after landing that before anyone else flew it to correct the controls, as they were hooked up backwards!
The Monocoupe today is in a suburb of Los Angles
Here is a video of Milt doing aerobatics. This is some very early air to air video. It was recorded on an 8mm camera with no sound. Sorry for the quality but the film is 70 years old!
The Monocoupe 125 N797H as it looked in the 1990's

The H in the N number I was told stood for Hatfield not Hotel!
Milt giving aerobatic instruction in a pre-war Aeronca Cheif.
Milt moved from Grand Rapids to Coldwater Michigan to work for the Regal Company. He was designing and building transport vehicles and .........Scooters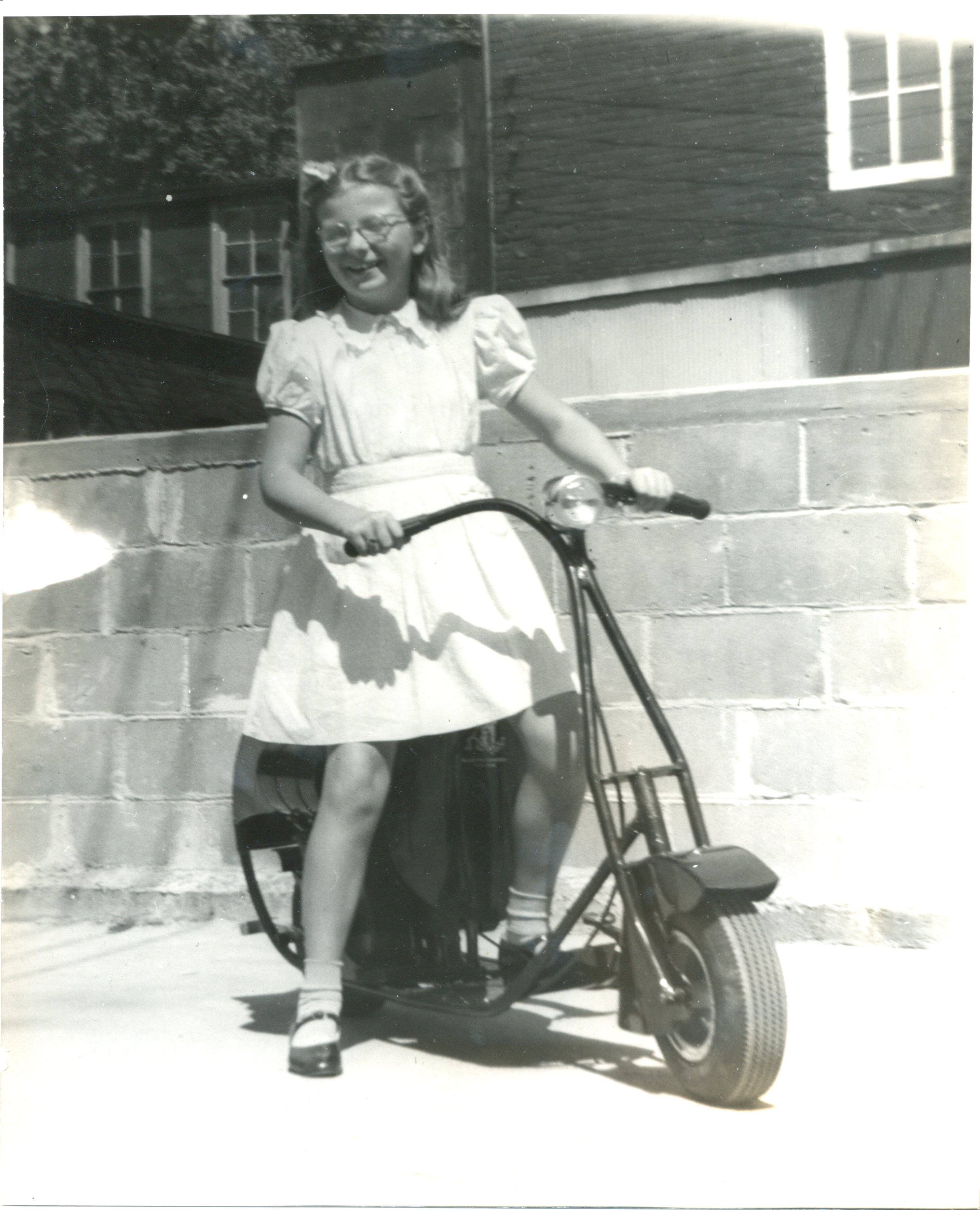 In the early 1950's Milt moved to the Elkhart area. He built a house on US 20 just west of Elkhart. It still stands today on the river side of the S curves. He also started American Plastics Corporation, located on Bristol Street where Lochmondy budget car lot resides today.

Milt was a pioneer in fiberglass. He designed and built so many things, Boats, watercraft, storage tanks, ducting and of course airplane parts.

He did projects for companies like Miles Laboratories, Bendix corporation, National Wire and many others all using fiberglass to make whatever was needed.

You can still see some of his work today from the Niles Michigan Airport. National Wire still has his green vent stacks sticking through their roof.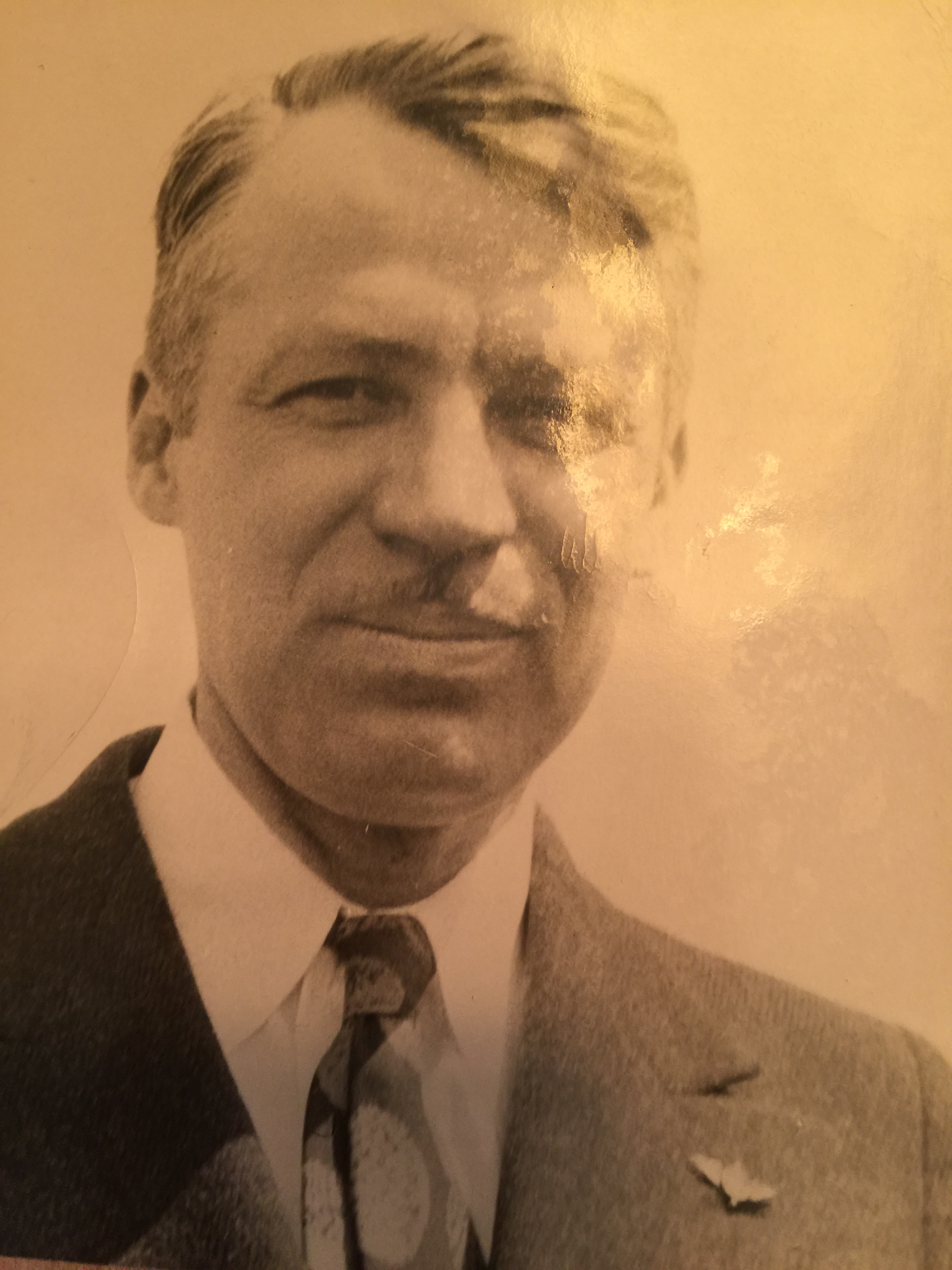 Milt was still buying and selling airplanes. He also test flew Bud Kilby's Knight Twister....

Here is Milt in his parachute and Bud Kilby as he looks on after a successful test flight.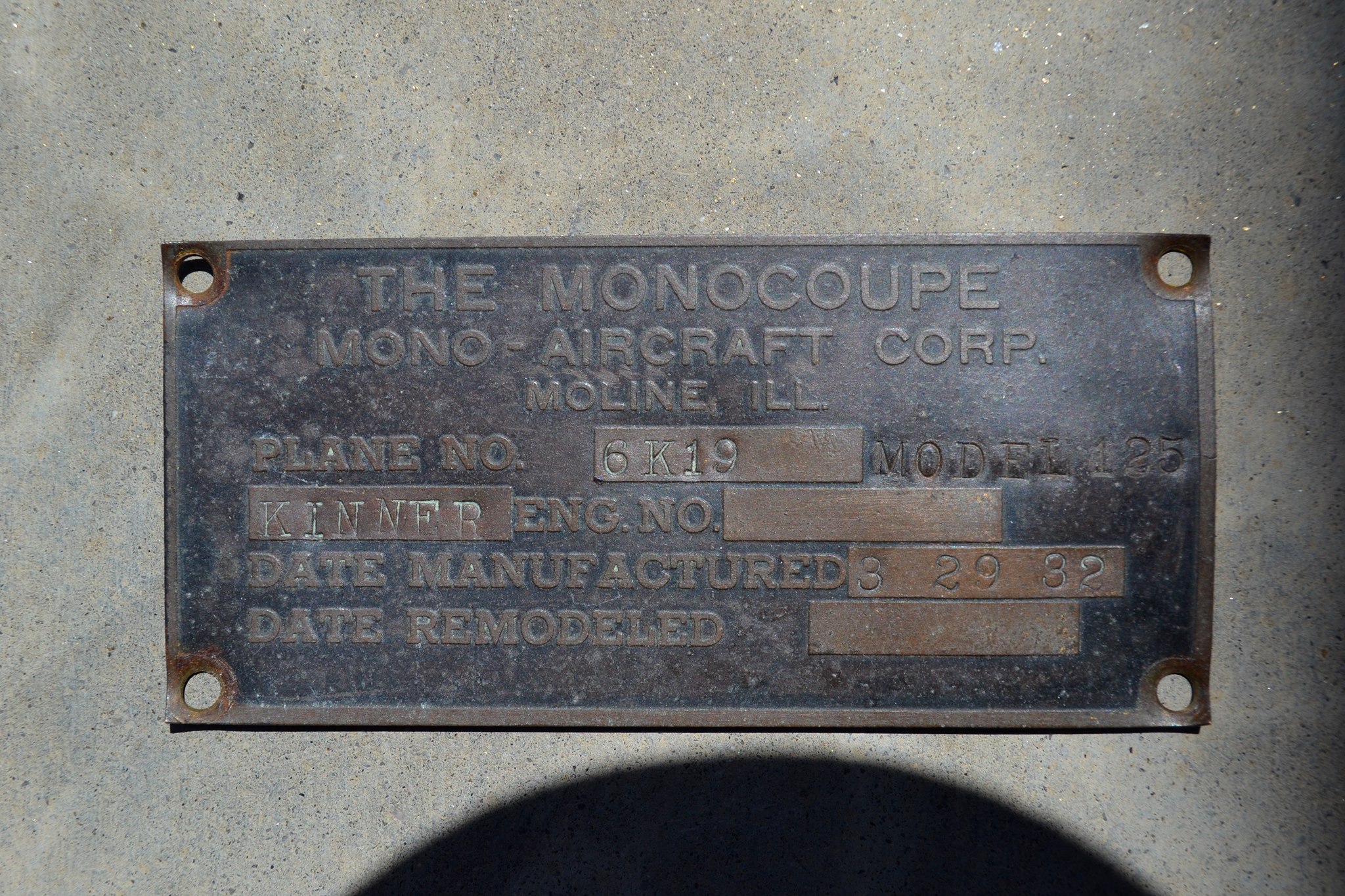 Milt also owned and rebuilt this 1929 Waco IBA that eventually was owned by Dr. Ed Packard a South Bend Dentist.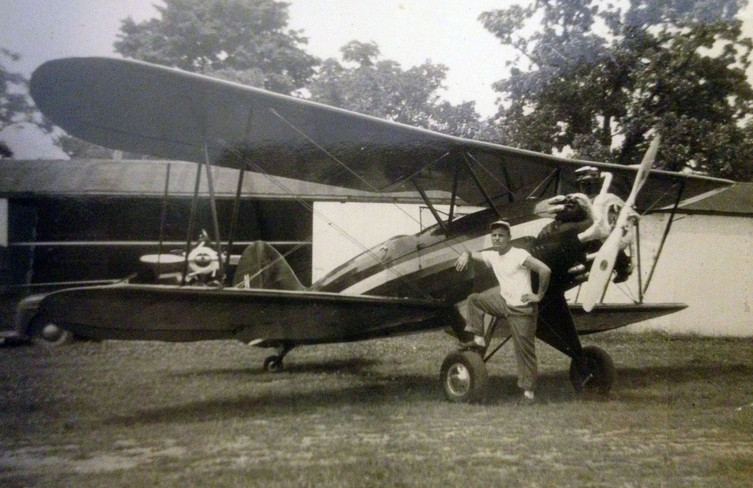 QUICK LINKS
SOCIAL

CONTACT
Shop Locations:

King Aero Aviation Services
1205 CR 6 West, Bld. 2B
Elkhart, Indiana 46514

King Aero Aviation Services
24751 US 6 East, Bldg M
Nappanee, Indiana 46550
Business Office:

King Aero Aviation Services
30688 CR 36
Wakarusa, Indiana 46573
Phone:1-574-304-5781
Email to:mking@kingaeroaviation.com