PHONE: 1-574-304-5781

Email or Text: mking@kingaeroaviation.com
Milt spent the war years training cadets. First was the CPT program in Grand Rapids Michigan.

He was then sent to Pine Bluff Arkansas to train cadets in Pt19's and Pt17's. There were a couple of P40's on the base for the instructors to fly or officers when they had to go to meetings off base.

As the document below shows they spent 450,000 hours in the air giving instruction.

Milt was the consumate instructor.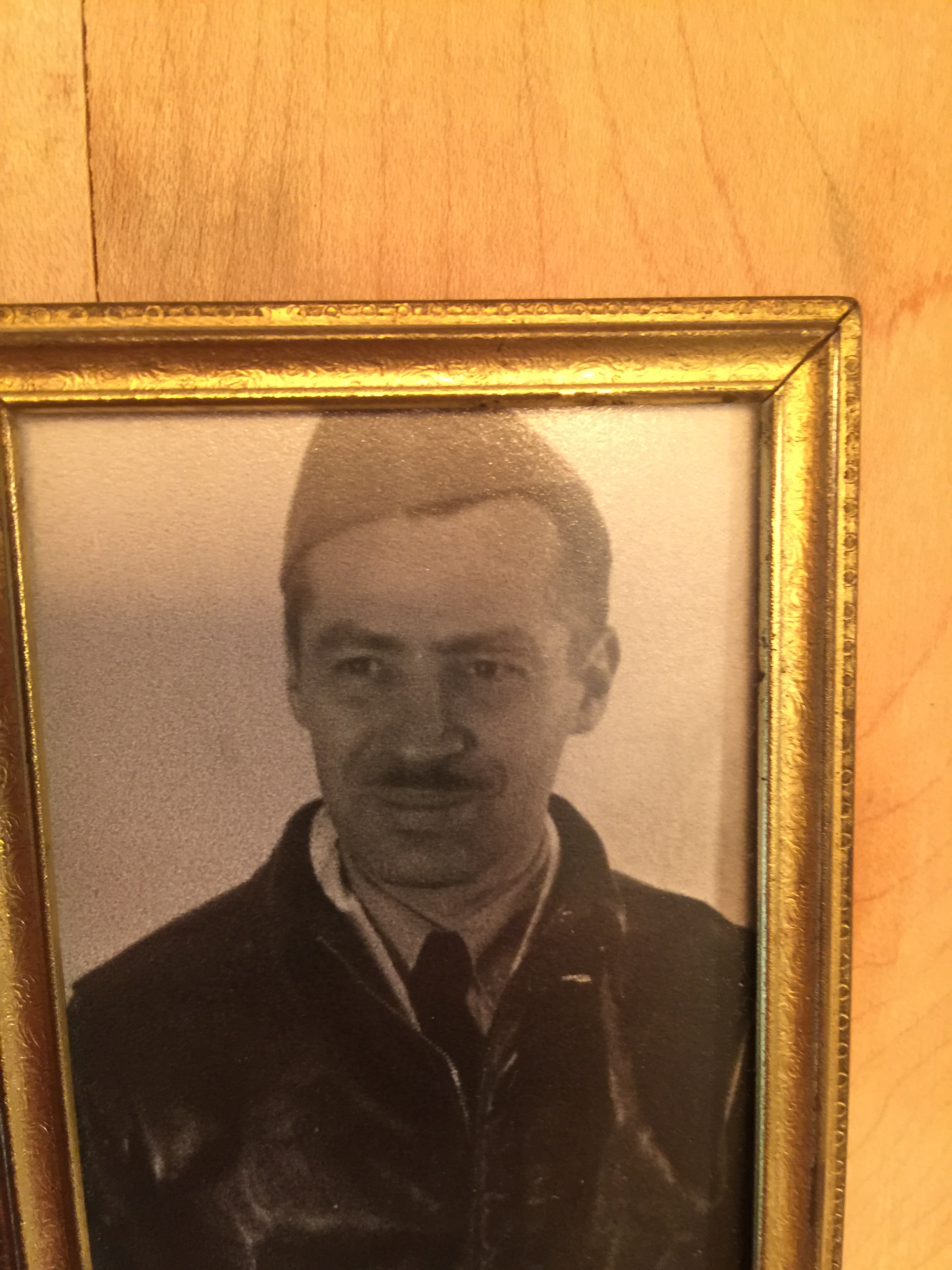 As with a lot of WWII veterans Milt did not talk a lot about the war years. His logbooks talked volumes. They did not log each flight they logged the number of hours per day and the number of students.

It was interesting as the student graduated they signed his logbook with word of thanks, some were glad Milt was hard on them. Some were just thankful they didn't wash out!

The photos are few and far between.


QUICK LINKS
SOCIAL

CONTACT
Shop Locations:

King Aero Aviation Services
1205 CR 6 West, Bld. 2B
Elkhart, Indiana 46514

King Aero Aviation Services
24751 US 6 East, Bldg M
Nappanee, Indiana 46550
Business Office:

King Aero Aviation Services
30688 CR 36
Wakarusa, Indiana 46573
Phone:1-574-304-5781
Email to:mking@kingaeroaviation.com